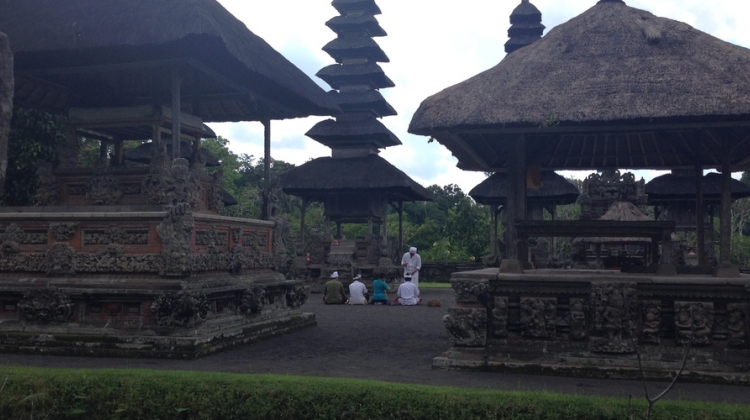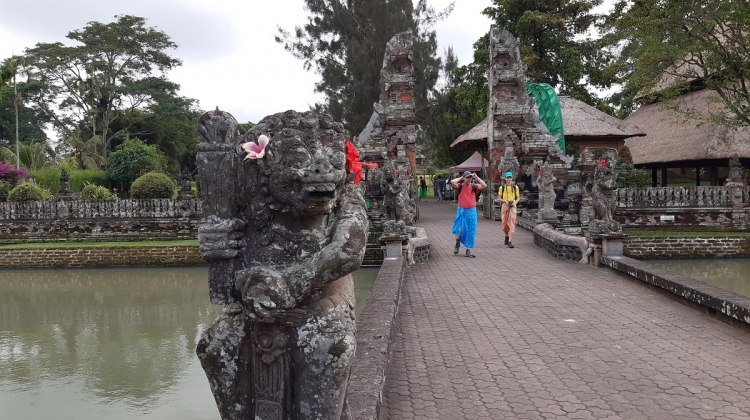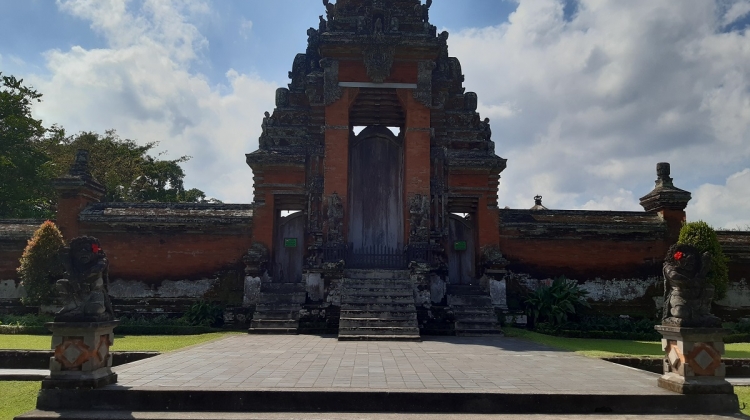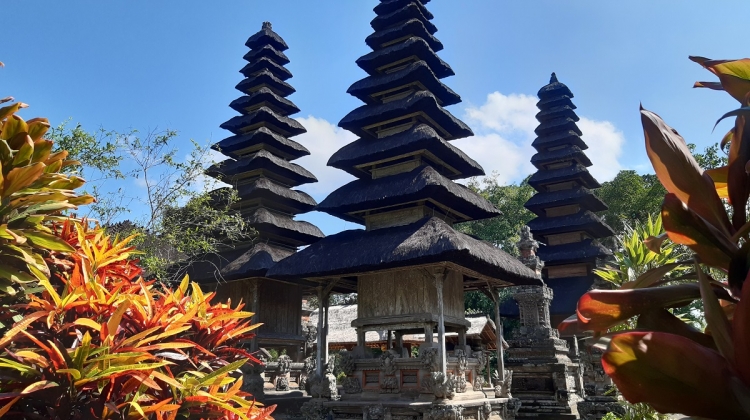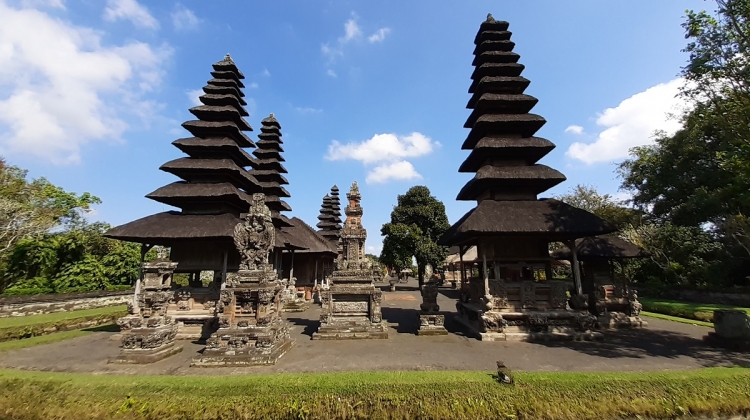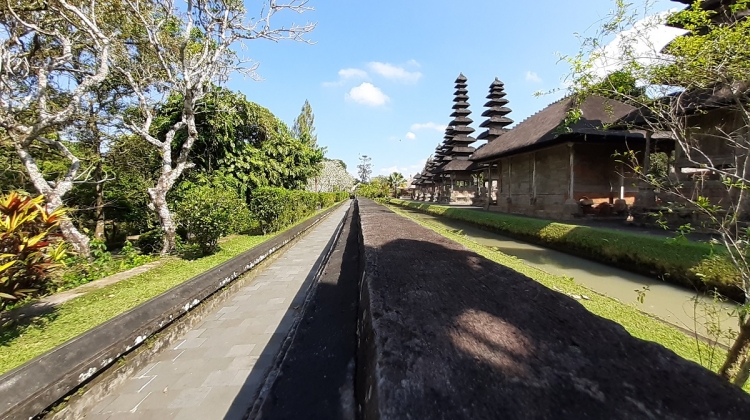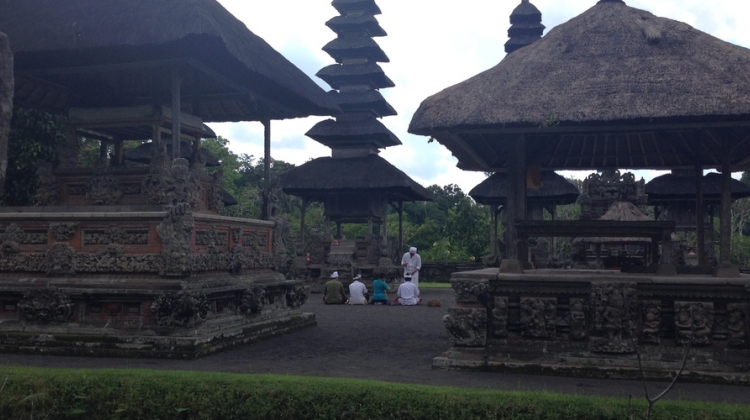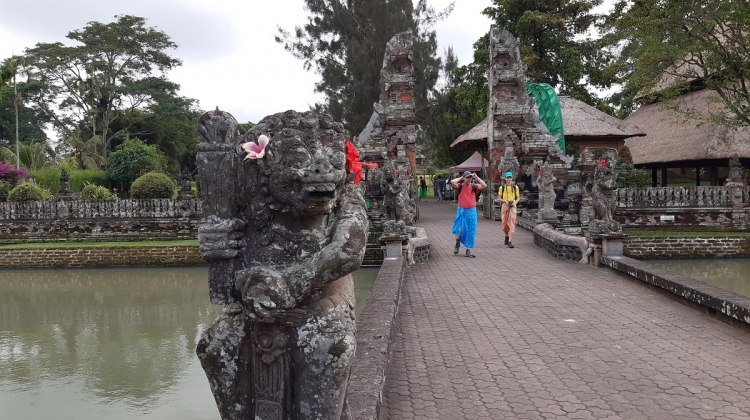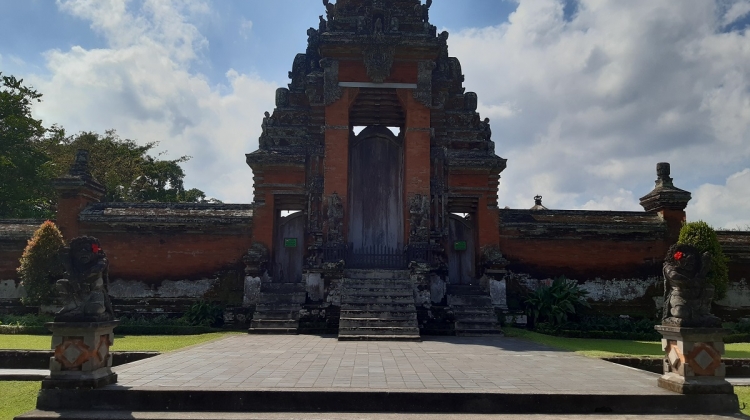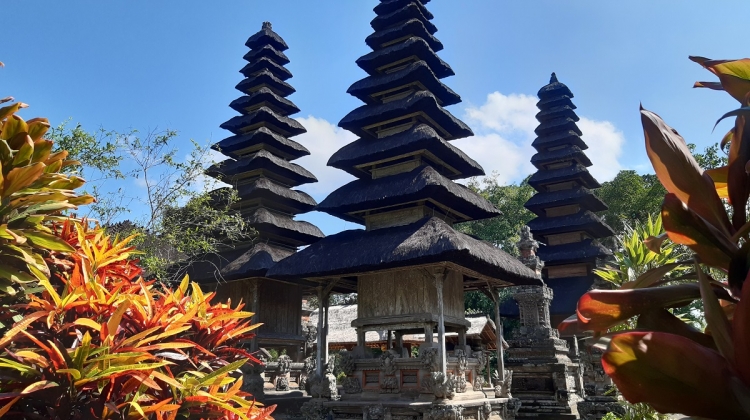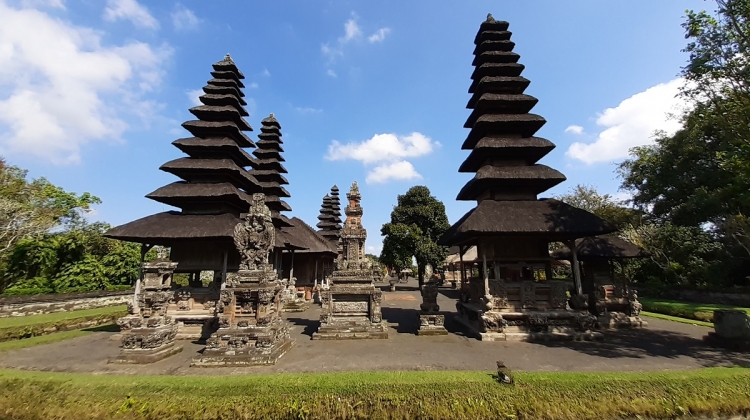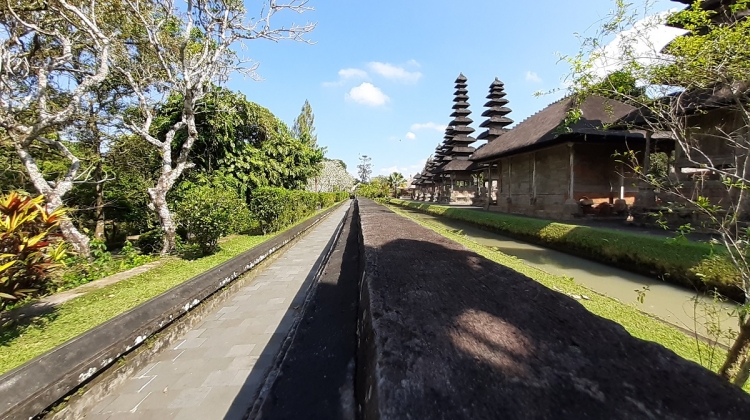 TAMAN AYUN TEMPLE


Taman Ayun temple is royal temple of Mengwi empire and it is located in Mengwi village,Mengwi sub district and Badung regency,and about 18 km north side of denpasar town, Taman Ayun Temple is strategically located beside of major roadway between denpasar to singaraja,Taman Ayun literally translates as 'beautiful garden' and Taman Ayun Temple is generally regarded as one of the most attractive temples of Bali. this Taman Ayun Temple is set on the land which is surrounded by the big pond and lool like a drift on the water, The Taman Ayun temple is situated in a beautiful park with trees and ponds, near the village of Mengwi in the south of Bali at about 8 km southwest of Ubud and 18 km northwest of Denpasar.

Taman Ayun temple was built in 1634 by the Raja of Mengwi, I Gusti Agung Putu. It is a socalled Pura Kawiten or family temple, a special temple where the deified ancestors of the Raja Dynasty of Mengwi and important gods of other temples are honored.The Taman Ayun temple is boardered by broad canals and it can only be entered via a bridge leading to a richly ornamented candid bentar, the gate which gives access to the outer courtyard (jaba) of the temple.

From this candi bentar a straight, paved footpath leads through the well maintained park past a square pond with a fountain exactly in its center. This fountain has nine water jets, four of which are positioned according the cardinal points, another four according the sub-cardinal points and the ninth in the center, symbolizing the Dewa Nawa Sanga, the nine main gods of Balinese Hinduism.

The footpath leads on to a second candi bentar which gives access to the jaba tengah, the more elevated, second courtyard of the temple. Inside the jaba tengah one finds the walled jaba jero, the third and most holy courtyard of the temple in which the most important shrines are located, among others a number of five, seven, nine and eleven tierd meru's.

The jaba jero is only accessible during important religious ceremonies, such as the odalan – the day on which the inauguration of the temple is commemorated.

The ceremony(odalan) of the Taman Ayun temple takes place every 210 days on a day called Anggara Kasih, the Tuesday of the week Medangsia of the Balinese Pawukon calendar. The ceremonies of this odalan cover a period of several days.
Another interest place can be visisting during do taman ayun temple tour ;

* Luwus Village : Traditional Bali "Luwak" coffee processing.

* Lake Beratan : The cool mountain resort and beautiful vulcanic lake.

* Ulundanu Temple : Floating temple on the lake beratan.

* Jatiluih Village : A biggest rice terrace in Bali and UNESCO world heritage.
* chau chocolate : chocolate with hight quality,organicaffordable


For the taman ayun temple Tour price :
* 1 - 6 person : IDR. 550K per vehicle.
* 7 - 10 person : IDR. 1,100K per bus.
* Duration : 8 - 10 hours
* Pick up time : 08.30 AM
| | | |
| --- | --- | --- |
| No | Description | Price (IDR) |
| | Airport - Kuta/Legian | |
| | Airport - Seminyak | |
| | Airport - Nusa Dua | |
| | Airport - Sanur/Denpasar | |
| | Airport - Tanah Lot | |
| | Airport - Ubud | |
Write a review for Taman Ayun Temple