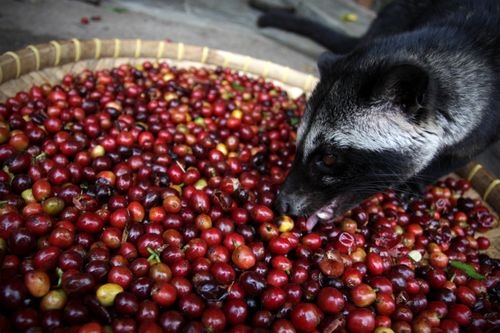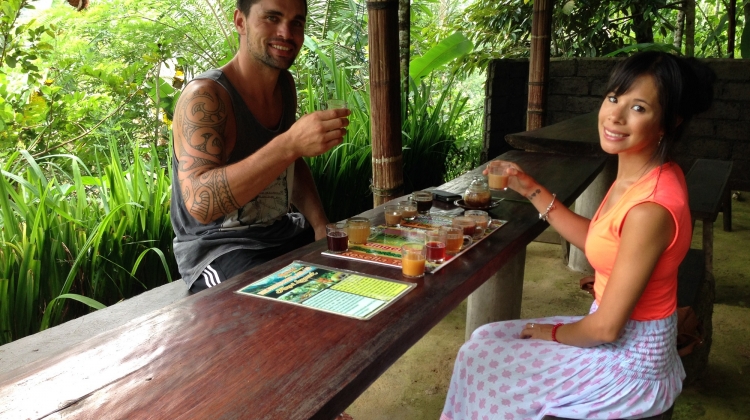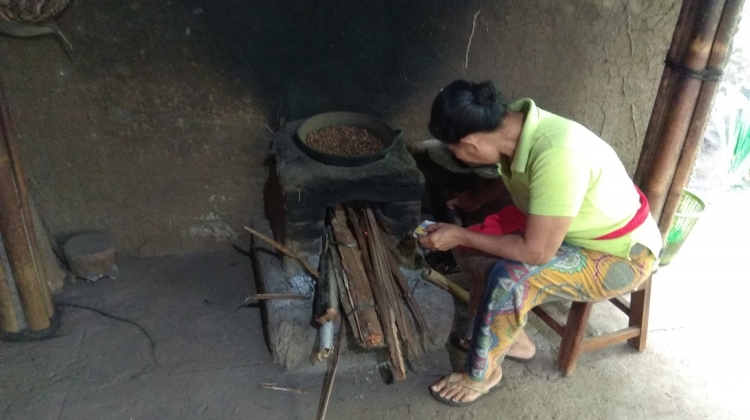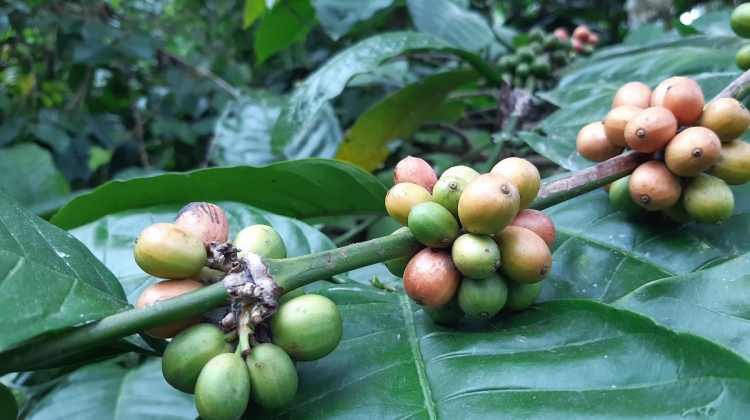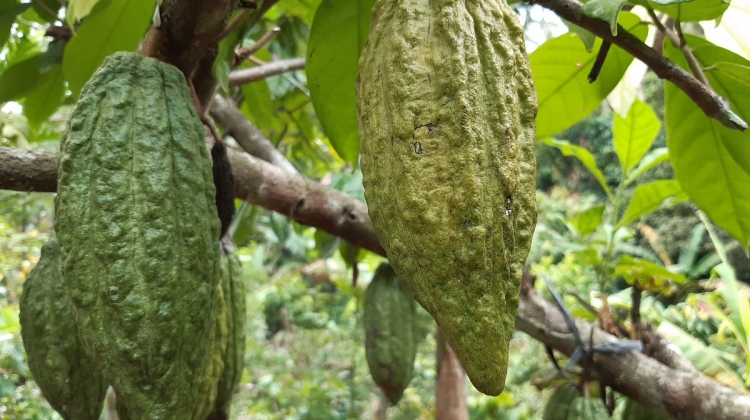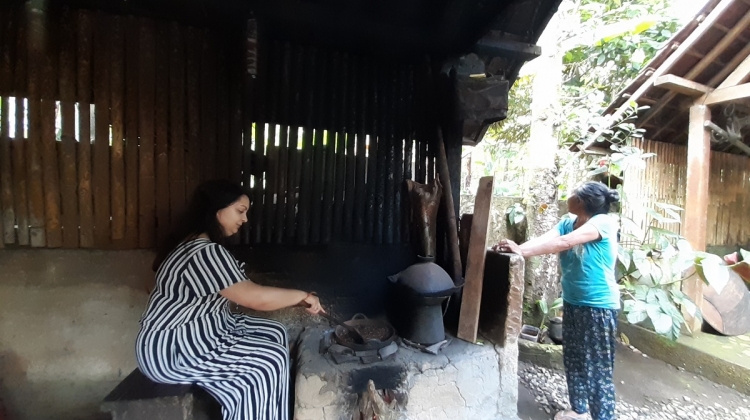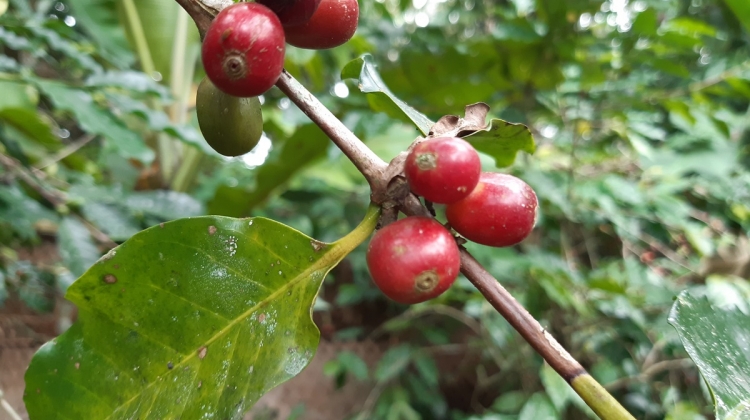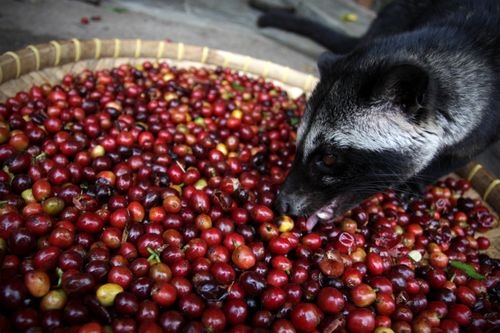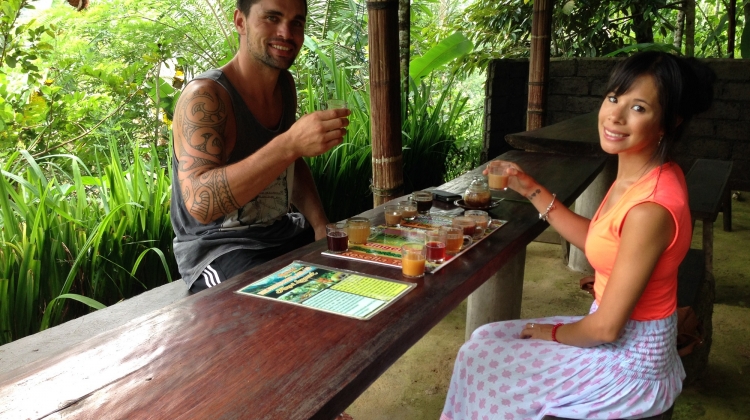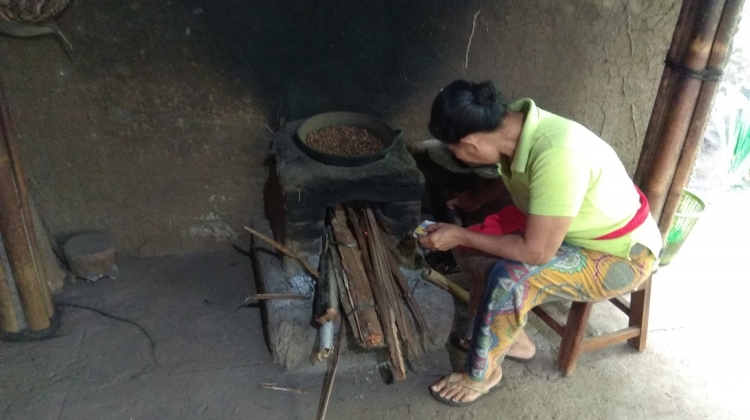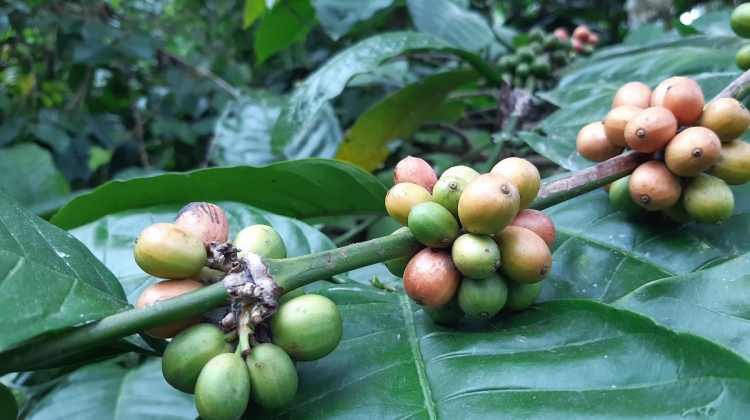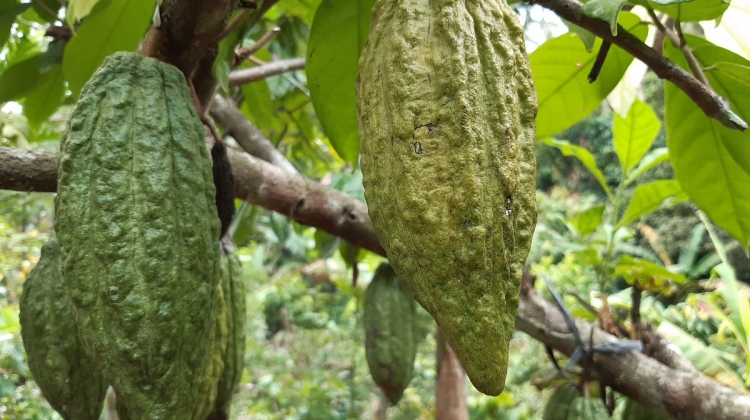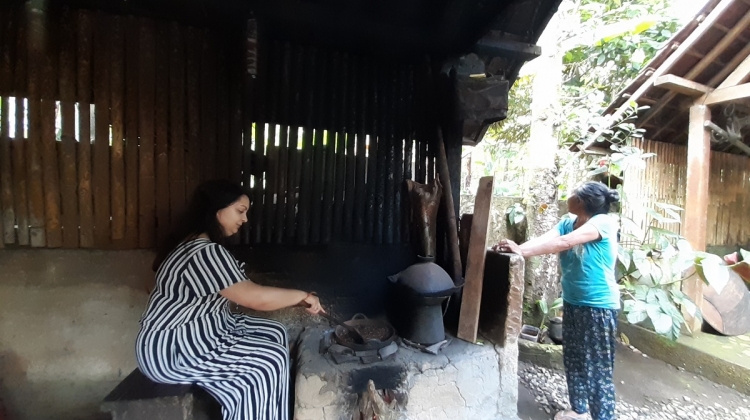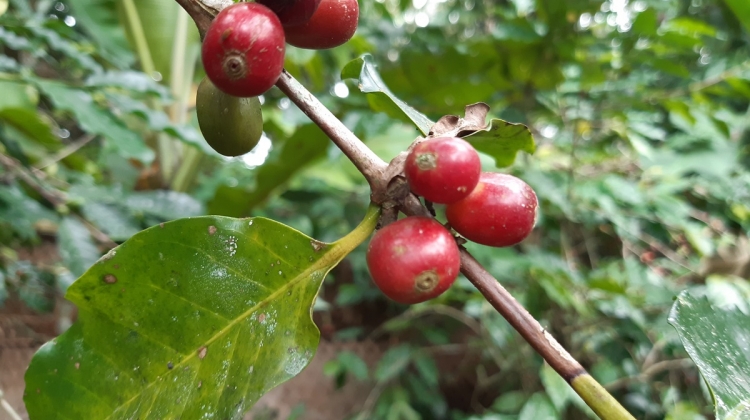 Description
Reviews
Videos
COFFEE PLANTATION / LUWAK COFFEE

Coffee Plantation or known with popular name Bali Agrotourism, is a place to see various Tropical plantations such as coffee robusta, pineapple, Balinese snake fruite(salak), plain Balinese potatoes, fruit stars, cacao, jack fruit, durian tree and many more, experience to see how to make Balinese coffee in very traditional ways, and taste the fresh of Balinese coffee or ginger tea with green view river valley and also They sell variety of theirs original Balinese coffee products, herb oil and etc and see the civet cat the most expensive coffee maker, wellknown as Luwak , its produce "Coffee Luwak" No Entrance Fee

Coffee plantation or Luwak coffee has a unique history behind the legend. In the early 18th century the Dutch established coffee plantations on the volcanic islands of the Dutch East Indies. This Coffee Luwak Arabica coffee hails from the mystical island of Bali.

During the early years Dutch Coffe Plantation owners forbade the local natives from harvesting and brewing the coffee beans for their own consumption. The indigenous people, being resourceful, soon discovered that the asian palm civet, favored eating coffee beans. These Luwak beans were collected, washed, sun dried and then roasted to produce a coffee with a deep richness, minus the acidity. The process of the bean passing through the digestive tract of the civet chemically alters the proteins in the Kopi Luwak coffee bean to yield more complex and smooth flavors, not found in conventional coffees.

The resulting coffee is said to be like no other in the world (literally). It has a rich, heavy flavor with hints of caramel and/or chocolate. Other terms used to describe it are earthy, musty and exotic. The body can be syrupy and it's the smoothest coffee you will ever have.

One must wonder how this coffee came to be. How was it discovered.Who thought of drinking coffee in which an animal would eat and then expel.
There are many theories out there but personally this one is my favorite. It is theorized that local low income families and natives could not afford to purchase coffee since they barely had enough to survive. Therefore they picked up the Luwak's dropping and prepared them for roasting. Of course they were all well cleaned and proper steps were taken to make sure it was consumable.
Guess what. Now this coffee luwak is known as a worldwide delicacy.
Another Interest Place can be visit when do coffee plantation Tour :


* Batubulan Village : Barong and Kris Dance.

* Celuk Village : gold and silver smith.

* Kemenuh Village : talent wood carver community.

* Tirta Empul : Holy Spring Water Temple.

* Kintamani village : fantastic view of Batur volcano and lake while enjoy the buffet lunch(on reques visit/swiming at the natural hot spring water with lake Batur background view)

* Kayuamba Village : spices, Bali coffee processing and plantation.

* Tegalalang Village: beautiful rice terraced & Bali swing.

coffee plantation Tour price :

* 1 - 6 person : IDR. 550K per vehicle
* 7 - 13 person : IDR. 1,100K per bus

* Duration : 8 - 10 hours
* Pick up time : 08.30 AM.
Airport Transfer Service
| | | |
| --- | --- | --- |
| No | Description | Price (IDR) |
| | Airport - Kuta/Legian | |
| | Airport - Seminyak | |
| | Airport - Nusa Dua | |
| | Airport - Sanur/Denpasar | |
| | Airport - Tanah Lot | |
| | Airport - Ubud | |
Write a review for Coffee plantation
luwak coffee
luwak coffee proccess