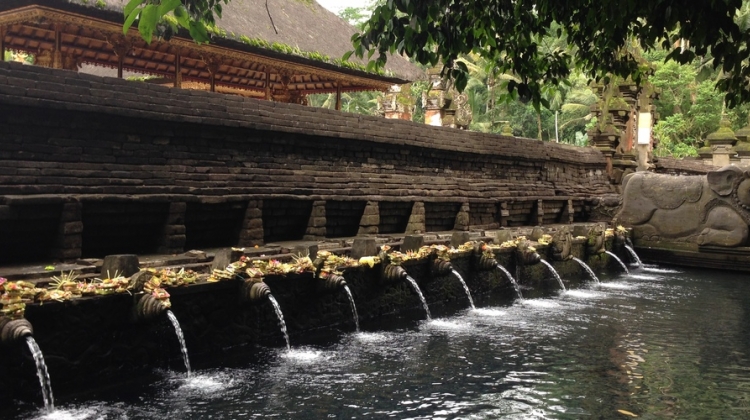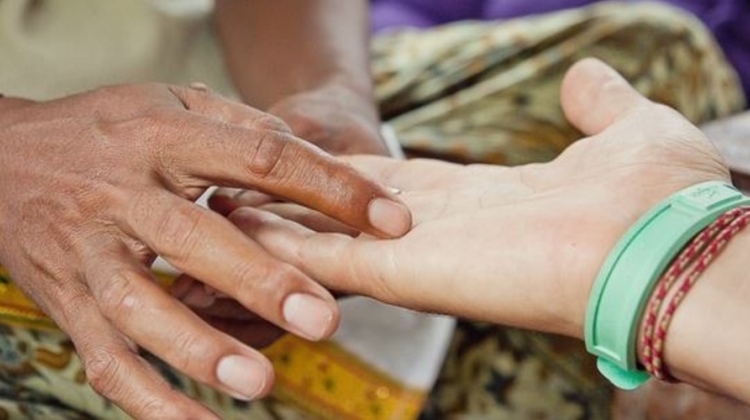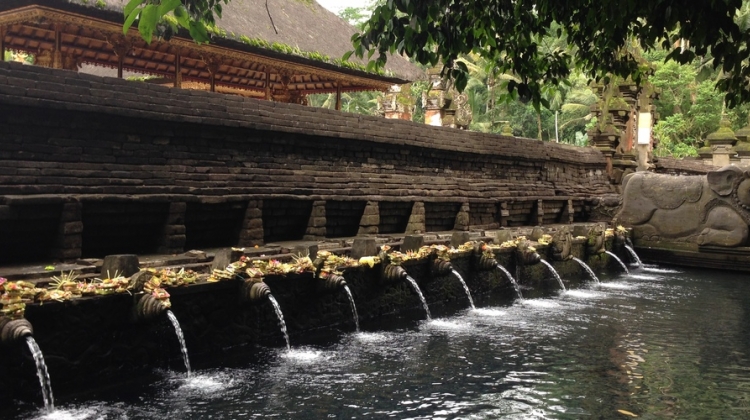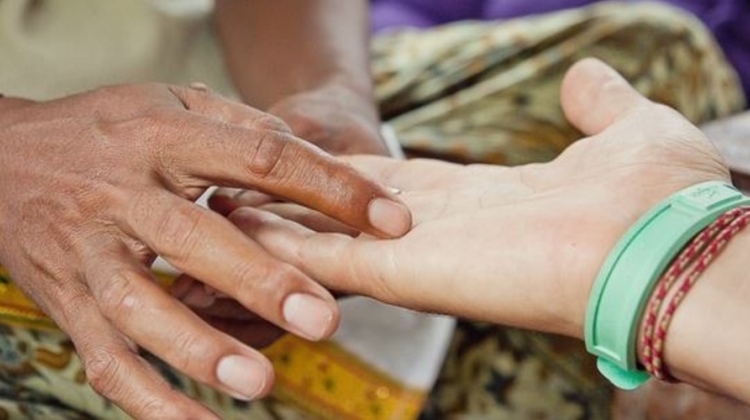 Option A – Purification & open cakra

* Purification ceremony
* Palm reading ,open cakra,open aura
* Offering class
* Bali coffee plantation

Option B – Healer & waterfall

* Cleansing ceremony at healer
* Waterfall
* Traditional night market

About this activity

* Duration 8 hours
* English Driver
* Pick-up service Your local hotel or other accommodation

Included

* Transportation by comfortable air-conditioned vehicle
* Bottle of mineral water
* Necessary Balinese dress
* Offering for means ceremony
Bali Spiritual Tour Price : $ 60 / Car.

Take part in a combination program of spiritual healing and spiritual cleansing at Tirta Empul temple. This 8-hour spiritual journey begins at your hotel at 08:00, where you will be picked up and transferred to the temple to meet healer Jero Wayan from GitGit Gianyar.

* Healing combines Yagna, Yatra and Mantra healing practices.


Yagna healing is performed to remove negative factors in your life, and to help you find peace and happiness. Mantra healing, performed by reciting mantras, clears lower vibrations from your system and elevates your energy. A mantra is a precise combination of sacred sounds that forms a nucleus of spiritual energy attracting high spiritual vibrations, leading to spiritual awakening, empowerment and assistance.

Yatra healing is designed to remove afflictions that might be preventing you from obtaining a particular result. This can involve removing blockages in your career and bad intentions of your enemies, protecting you from negative forces, and aura healing and chakra balancing.

This overall process is known as melukat by the locals and is carried out to spiritually purify the mind and soul. It can be done at any place considered holy by the Balinese, although the Tirta Empul (or Holy Spring Temple) is considered the most holy site for this cleansing.


Write a review for Bali Spiritual Tour