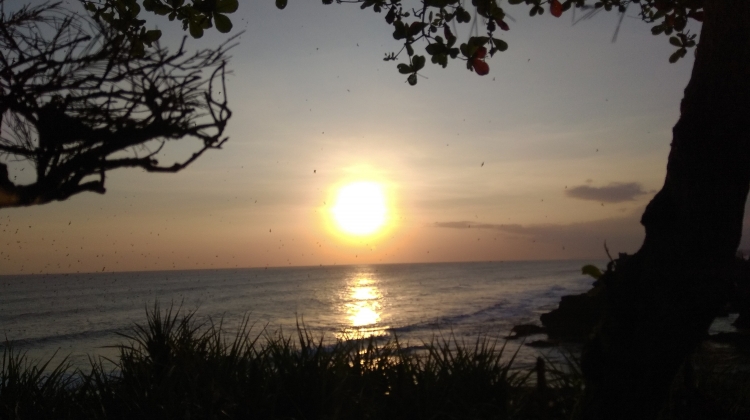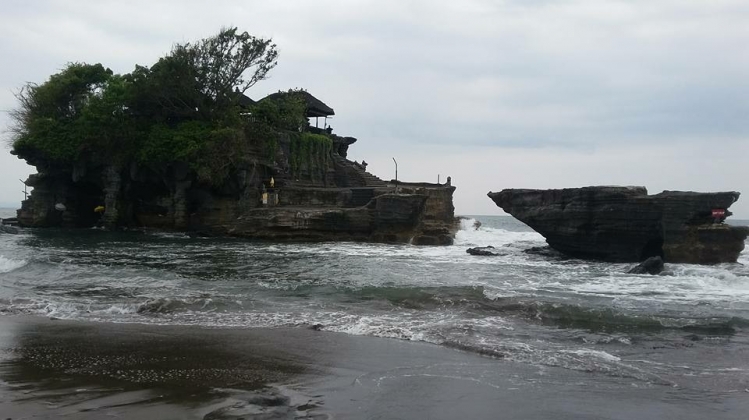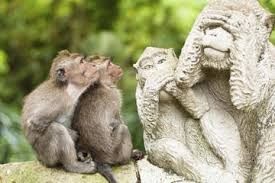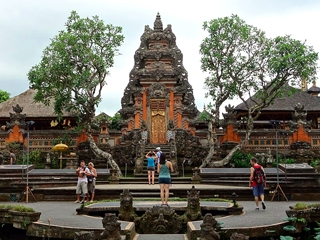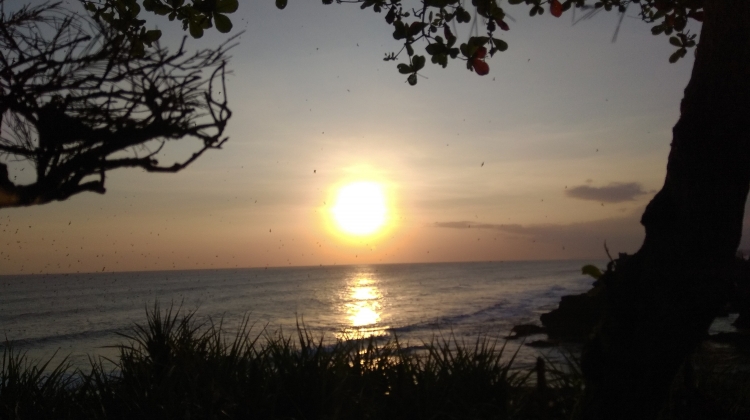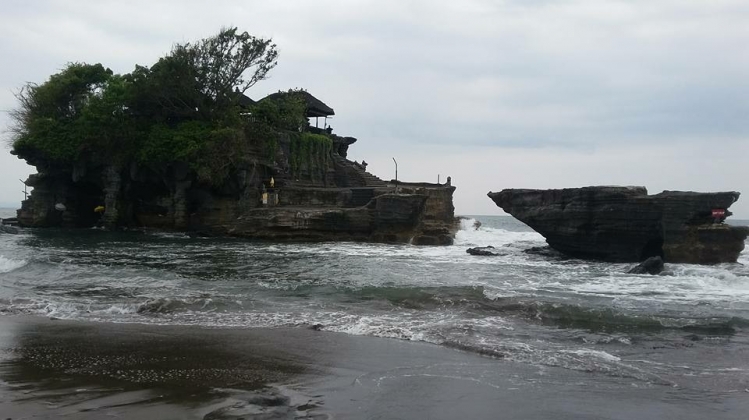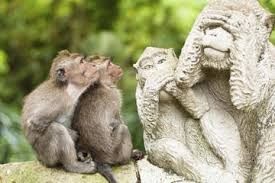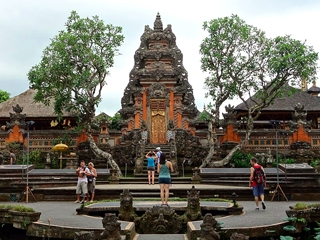 Tour Price : $55 / Car
Tour Start : 9 : 00 AM.
Experience the Balinese arts and culture in a private day tour. The tour is very exciting to explore the tegenungan waterfall,ubud monkey forest,ubud palace and ubud market,coffee plantation,tanah lot temple.
Tour Itenery ;
Our tour starts at Tegenungan Waterfall it,s one of natural beauty for tourist attraction in suburb of Ubud,tourist will be pampered with a beautiful panorama.The situation is still beautiful natural surroundings, Scenic panoramic waterfall becomes special attraction for domestic and foreign tourists.next trip Ubud Monkey Forest which is famous because there is a small rainforest dwelt by a group of around 200 monkeys and other tropical animals. If you enter the forest, then you will find the Siva Temple which is located on the south-east side.then to Ubud and Ubud Palace/Market located in the center of Ubud Village. This is a beautiful Balinese traditional house for the king of Ubud. You can explore around the building and story behind it. You can also visit the Ubud art market in front of the Royal Palace and get some artwork for your room decor or display. then driver will bring you to Coffee Plantation Enjoy the coffee making process in the production of Luwak coffee at the local coffee plantation The Luwak coffee is made from coffee cherries which have been eaten and passed through the digestive track of the civet. After they have been collected, the beans are processed hygienically, and given a medium roast so as to not destroy the complex flavors that develop through the process. You can also learn a little about the spices that are grown at the plantation.
then at the last trip is to the Tanah Lot Temple beautiful temple for amazing sunset. the end of the trip we will see Tanah Lot Temple. The temple perched on a little rocky islet. This temple was built in 16th century by the Javanese priest Danghyang Nirartha who built many big temple near the sea around the island such as Rambut Siwi Temple in west of Bali, Pulaki Temple and Ponjok Batu Temple in North of Bali.at this temple you can experience blessing by temple spring holy water and see tame "holy" sea snake, "temple guard". stand on the hard rock with the indian ocean and take a change to enjoy the marvelous Sunset, while we have dinner with Indonesia Standard food or Seafood around the temple of tanah lot.


Pickup :
Your hotel lobby in Kuta, Sanur, Nusa Dua, Jimbaran, Seminyak, Denpasar, Ubud area


Drop Off :
Your hotel lobby in Kuta, Sanur, Nusa Dua, Jimbaran, Seminyak, Denpasar, Ubud area

Things To Bring :

* Sunblock
* Camera
* Cash

Inclusions :

* English Speaking Bali Tour Driver & Petrol.
* Cold Mineral Water,
* Car parking,
* Hotel pickup and drop-off
* Private tour
* Transport by private vehicle

Exclusions :

* Food and drinks
* Lunch
* Entrance fee.
Airport Transfer Service
| | | |
| --- | --- | --- |
| No | Description | Price (IDR) |
| | Airport - Kuta/Legian | |
| | Airport - Seminyak | |
| | Airport - Nusa Dua | |
| | Airport - Sanur/Denpasar | |
| | Airport - Tanah Lot | |
| | Airport - Ubud | |
Write a review for Ubud,Tanah Lot Temple and Sunset Tour